The Best Fat Burning Workout Plan For You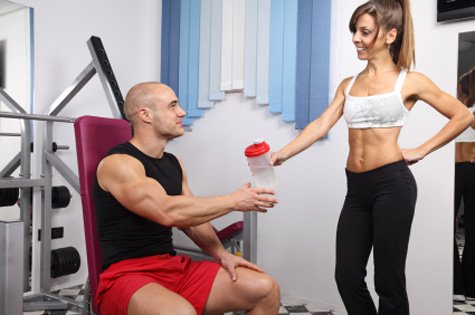 A good fat burning workout program will focus on both exercise and diet
The best fat burning workout plan for you will be one that is comprehensive. To get solid fat loss results, a fat burning workout program will focus on diet as well as exercise that builds lean muscle.




Before we go any farther, let me be upfront with you. The content of this page WILL NOT provide you with a magic or secret workout to burn belly fat, lose love handles, and get rid of of cellulite.
Why? Because there is no such workout available.
You can go to other websites, and spend money for their phony products, but all you'll have is a little less money in your wallet...and no fat loss results.
Here are two key points I want you to burn in your brain for the rest of your life:

(1) The ONLY way to burn belly fat is by establishing a calorie deficit week-after-week.

(2) You simply CANNOT exercise-off or run-off enough calories to sustain fat loss.

A valid fat burning workout plan will educate you on the role of making better food choices and portion control...and integrate this path of positive nutrition with regular exercise and intelligent cardio.




The best fat burning workout plan centers on commitment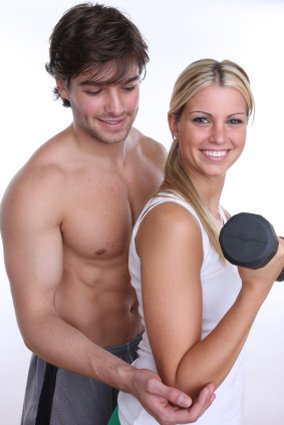 When I say commitment, I mean to YOURSELF. A fat burning workout program will continually be evolving as you reach benchmark goals, but YOU will still be the key to your fat loss results.
* You must commit to a more positive nutritional plan that rejects sugar foods, junk foods, and processed foods.
* Thousands of men and women have replaced donuts, fast-food burgers/fries, pop, and ice cream with fresh fruits, leafy vegetables, solid protein sources (like fish and chicken breasts) and cold, clean water.
* A solid fat burning plan will help you become more conscious in your food choices, and help you recognize situations that easily sabotage your goals to eliminate belly fat.
* An intelligent fat burning program WILL NOT require the need for expensive (and worthless) supplements, ingesting protein shakes, going on low-calorie starvation diets, or participating in harsh workouts/cardio.
* Quality fat burning workouts will be purposeful and sensible. They will include weight training to naturally increase metabolism by gaining lean muscle tissue.

* A good program to burn belly fat WILL NOT include mindless miles of cardio. Instead, it will build your strength and endurance until you can start integrating interval training to ratchet-up your metabolism.
A valid fat burning workout plan will adhere to the comprehensive inclusion of optimal nutrition, strength training to build lean muscle tissue, and intelligent cardio.




A proven fat burning workout plan to help you reach your goals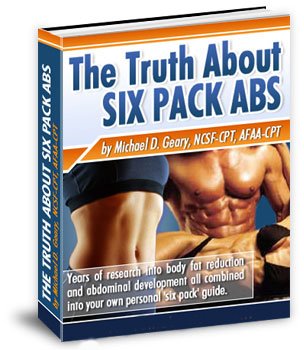 The Truth About Six Pack Abs, by Mike Geary, is a proven fat burning workout program.
It has helped thousands of men and women lose belly fat and get rid of love handles.
* Although Mike provides 20 unique abdominal/core exercises, the strength of his fat loss program is the education about foods that build lean muscle, and foods most easily stored as fat on your waist.
* Mike's program contains eight levels of strength building workouts and eight levels of ab workouts that you progress through.
* There are NO supplements to purchase. NO phony ab exercise gadgets to buy. NO dangerous diet pills to take.
* Mike's eBook comes in digital format and is immediately available to download onto your computer desktop. He also offers a 60-day, 100% refund.


If you have been looking for a quality fat burning workout plan, The Truth About Six Pack Abs has become a best-seller and has helped 1000's of people just like us look better and feel better.


Guys...find out why women want a man with the Lean Hollywood Look


Weight training for women helps make fat loss permanent


Go to Burn Belly Fat home from Fat Burning Workout Plan page